AUDIT EXPERTISE & EXPERIENCE
Jim Stout has the ISO and QMS expertise, auditor certifications, and proven business experience to perform and deliver a variety of internal and external audits. These audits are crucial components for becoming ISO certified. You must use qualified internal auditors and pass the 2-stage registrar audit by an external party to become ISO 9001 or API Q1 certified.
As a compliance auditor, Jim has the competency and objectivity to ensure that your team, processes, procedures, quality of products, and commitment to your customers are to standard.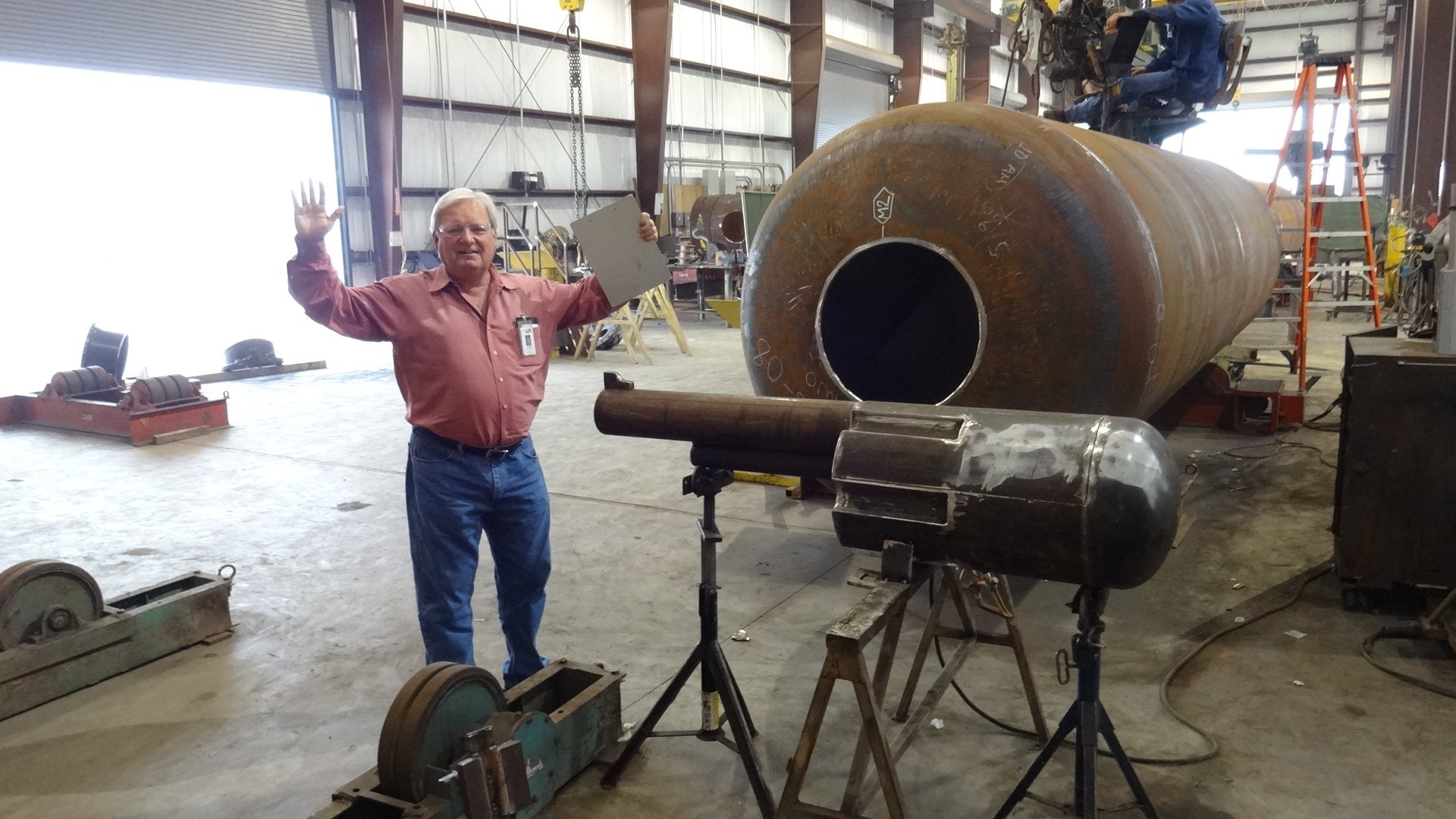 INTERNAL AUDITING
Jim Stout's low impact internal audits will allow you to concentrate on your business without the cost of continually training and retraining internal auditors. Jim's feedback and internal audit results will comprehensively address significant issues that drive improvements and minimize risks.
Jim has performed compliance audits on behalf of Shell, British Petroleum, and ExxonMobil. With over 650 API audits and more than 20 years of experience, Jim is an established expert in the field, and you can have confidence that your internal audit will be thorough and value-added.
EXTERNAL AUDITING
Jim Stout's External Supplier Audit will provide corrective actions that will effectively influence supplier relationships and identify internal and external issues. Identifying these issues means you can swiftly act on them, finding the actual cause and remedying it before it becomes a larger issue. Statistics show smaller problems lead to other potential problems if left unaddressed.
Jim ran Procurement Quality on the Cruise Missile for General Dynamics in San Diego for 6 years. His external supplier processes and quality assurance experience give him excellent skills as an external auditor and fully capable of reporting quality requirement gaps.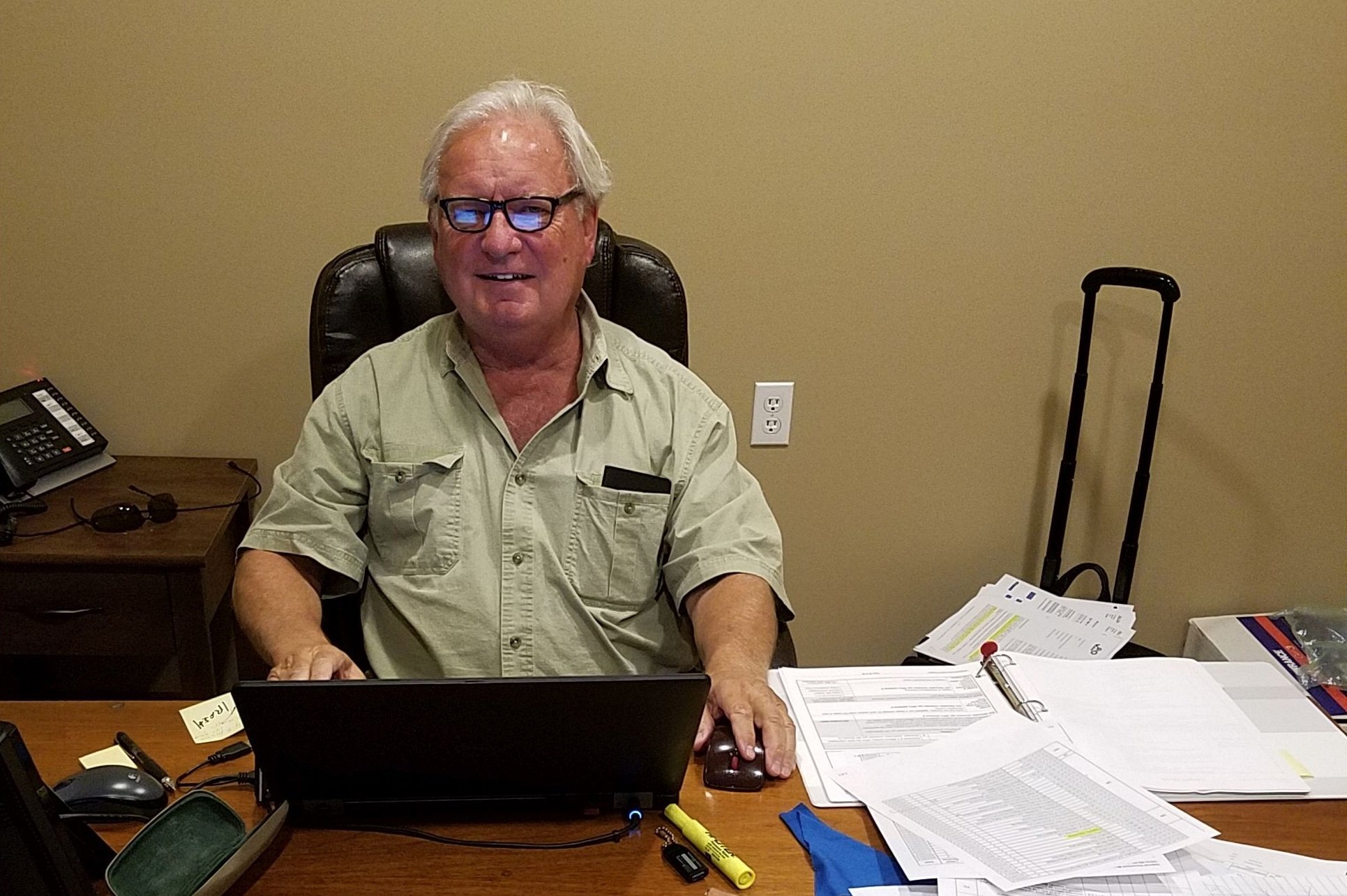 QMS WRITING
Jim Stout's mission is to provide your organization with a well-documented Quality Management System that is just as unique as is your organization. The real advantage of Jim's QMS writing process is that he is low impact to you, the client. Jim moves quickly, with little need for help and without wasting valuable man-hours by taking people off their jobs to work with him. His vision is to create a unique product that is written in the employees' own vernacular through flow-based work instructions for all critical processes. Jim's one-of-a-kind method of flowing a process with the input of all the participating parties in only minutes is usually done over a lunch hour, saving your organization time and money.
GAP ANALYSIS
The process of becoming ISO 9001 certified is long and complex. Running a gap analysis is considerably less complicated, but you need someone experienced in quality assurance.
Jim has performed international compliance audits for many Fortune 500 companies since 1972 both here and abroad, giving him the experience and expertise to do your Gap Analysis. Hiring Jim to perform your Gap Analysis will not only save you time and money but will help you avoid costly mistakes. Discrepancies in your QMS can significantly affect the results of your system and your certification.
BENEFITS WITH JIM STOUT LLC
Jim Stout has extensive cross-functional experience in Quality Assurance, manufacturing, procurement, training, implementation, audits, and business system design, domestically, and internationally. There is no cookie-cutter approach to his process, which effectively generates acceptance from all involved, upstream and downstream of the process. Jim has a great passion for what he does and enjoys the people within the companies that hire him. Jim is a minimalist and makes things understandable for his clients.
AREAS OF EXPERIENCE AND EXPERTISE
3761
3365 & 69
3721
3728
5013
7389
7533
3462-031
7549-01
7539-0201
7539-0402
7539-0302
7948
3732-99
3011
8249
8742-0106
7371
1771-9901
3661
6531-01
3443-0101
13
1381
1382
3533-9903
1389
3479-0204
3541-0501
1711–401
1731-0302
7389-02
8734
4212
3312
3317
3724 – 0209
8631
8742
9199
7389
LOW IMPACT – DETAILED – TIMELY

His unique method of flowing a process with the input of all interested parties in only minutes and usually done over a lunch hour, saves companies whole man-days of system writing. Jim supports the American Petroleum Institute by attending their meetings and reviewing all draft documents thus keeping his efforts timely with the latest changes in requirements.
Email: JimStout2010@gmail.com